Geoquip Marine was awarded a geotechnical site investigation by one of Oil & Gas 'supermajors', offshore Nigeria in 1100m water depth.
The full scope of work was completed by Dina Polaris vessel with GMTR120 twin derrick drill rig. The purpose was to provide high quality and reliable data for the design and development of subsea production and flowline facilities back to an existing FPSO. Additionally, the project required the completion of a series of seabed sampling and boreholes across the site. The completed scope of work included box cores, gravity cores, jumbo piston cores, continuous sampling and continuous PCPT boreholes. Sampling was undertaken along the proposed flowline and at the proposed subsea location.
Deep water geotechnical site investigation comprising seabed sampling, in situ testing and boreholes.
INDUSTRY
DATE STARTED
TESTS PERFORMED
Box cores, gravity cores, jumbo piston cores, sample and PCPT boreholes.
EQUIPMENT USED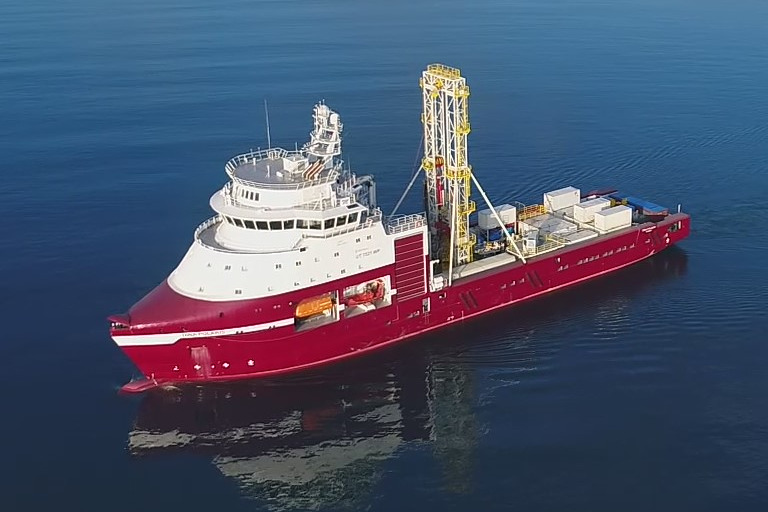 LOCATION
Gulf of Guinea off the coast of Nigeria.