Geoquip Marine were contracted to complete a site survey in relation to the installation of an LNG terminal off the coast of Jamaica's Old Harbour Bay.
The MV Investigator having completed an extensive project in South America was able to mobilise at short notice to Jamaica and commence operations immediately.
Geoquip Marine's flexibility allowed for four differing sites to be investigated with over 1km of drilling completed in under 14 days. Samples were handed to the client to allow for onshore testing to be progressed.
Investigation conducted for New Fortress Energy.
INDUSTRY
DATE STARTED
TESTS PERFORMED
EQUIPMENT USED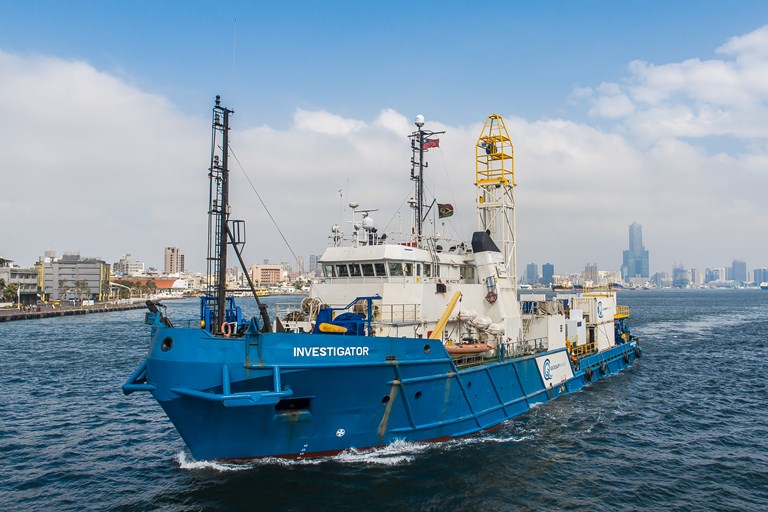 LOCATION
Jamaica's Old Harbour Bay.