Geoquip Marine were mobilised from Europe to complete the technically challenging geotechnical site investigation project for a large port extension in Chile.
The scope included working in close proximity to existing structures and in a harsh environment, close to the surf zone. Careful planning and efficient working practises allowed for the operation to be completed in the project timeframe identifying and confirming the geophysical data that had been previously obtained.
Due to the previously obtained data Geoquip Marine followed shallow gas procedures ensuring Health and Safety remained at the forefront of their operations. PS logging was also completed in the sands at 5 locations to 30-40m.
This site investigation was conducted for Empresa Portuaria San Antonio (EPSA).
INDUSTRY
DATE STARTED
TESTS PERFORMED
EQUIPMENT USED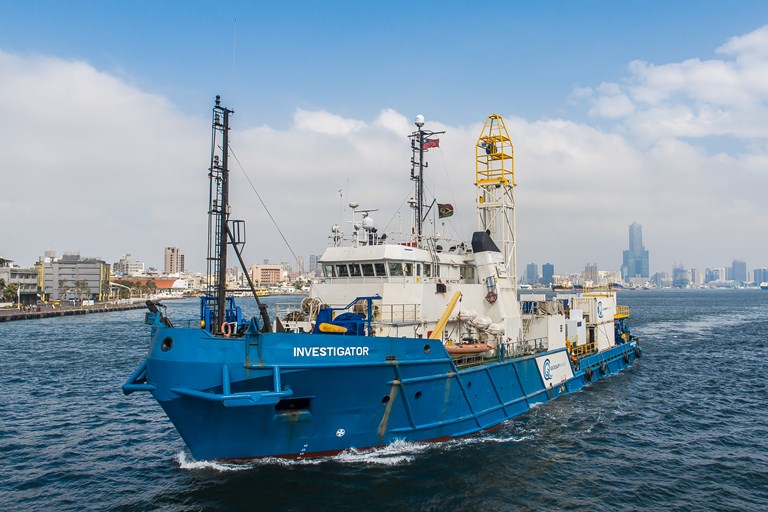 LOCATION
Port of San Antonio, Chile.