Site Investigation for new platform installations Mediterranean Sea
Geoquip Marine carried out a site investigation offshore North Africa for development of an existing field and installation of 4 new platforms.  Water depths ranged from 93 to 235m and the work comprised sampling, PCPT and seismic PCPT.
Offshore geotechnical site investigation.
INDUSTRY
DATE STARTED
TESTS PERFORMED
Sampling, PCPT, seismic PCPT, coring.
EQUIPMENT USED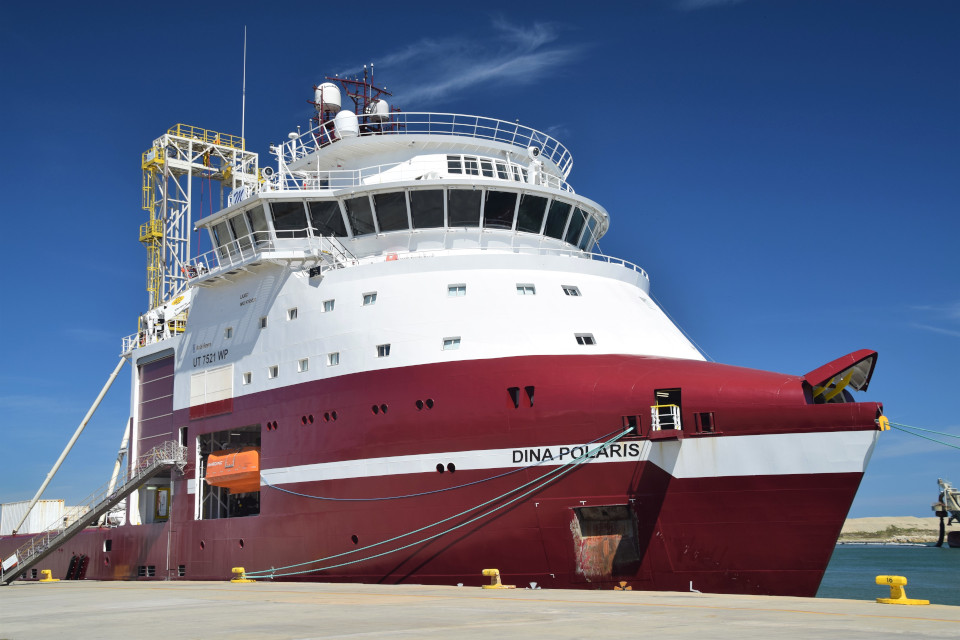 LOCATION
Mediterranean Sea North Africa.