Geoquip Marine Group offers job opportunities worldwide in offshore geotechnical site investigations for marine engineering and scientific research projects. With over 30 years of experience in offshore data acquisition we strive to be the leader in safely delivering reliable geotechnical data for our customers. You can become a part of that.
We are committed to providing our employees a stable work environment with equal opportunities for learning as well as personal growth and we encourage creativity and innovation. Great importance is also placed on maintaining the health, safety and welfare of employees.
Above all, employees are provided the same concern, respect, and caring attitude within the organization as the company owes its success to each individual employee.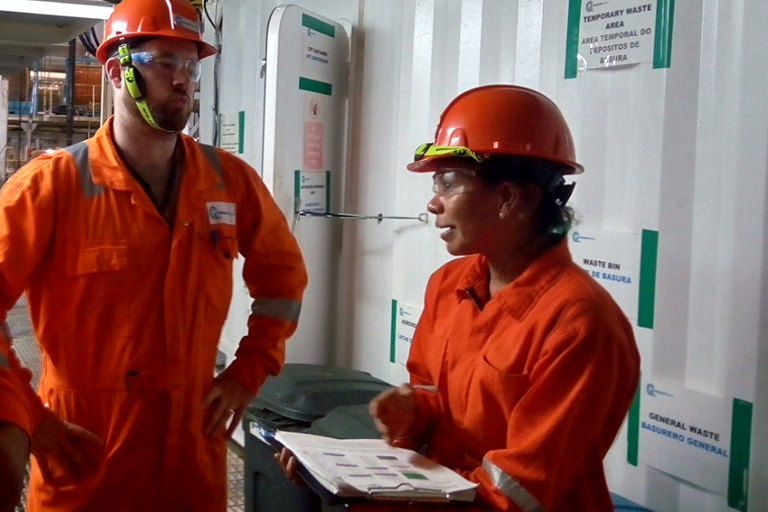 CURRENT OPEN POSITIONS
Geoquip Marine welcomes applications for the currently open positions:
Financial Controller
This is an exciting opportunity to join our dynamic and expanding team in Bristol. The Controller will develop management accounts and reporting systems related to project budget performance and cash forecasts for the Financial Department of Geoquip Marine. The Controller will also support the accounting & finance team with their tasks.