PUT SAFETY FIRST
Protecting people and the environment is embedded in our operations and processes for delivering geotechnical data, even in the harsh conditions your project may demand.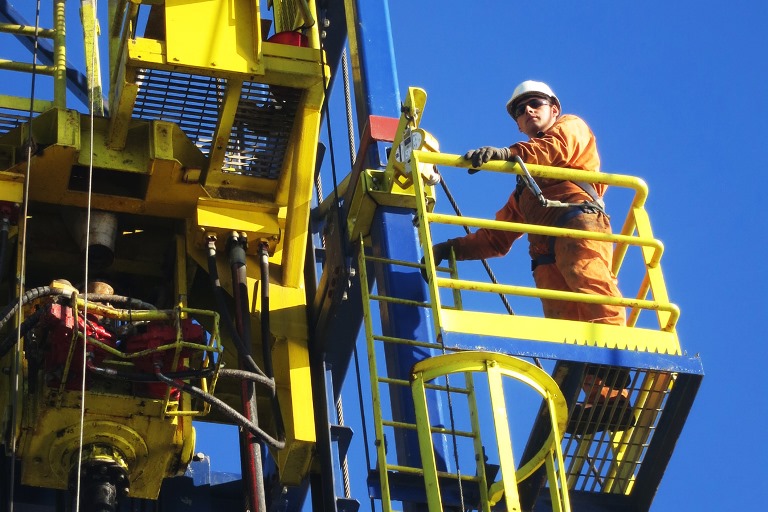 Our safety record for the last year speaks for itself.
The Latest from GEOQUIP MARINE
JOB OPPORTUNITIES
Project Manager
Project Engineer
OUR FLEET
From the nearshore to the ultra-deep waters of our ocean, with our spreads we can safely deliver quality geotechnical data for your offshore project, even in harsh conditions.
YOUR MARKET
Geoquip Marine safely delivers offshore geotechnical solutions to diverse market segments.
Offshore Renewables
Reliable data delivered expediently. Towards a sustainable future.
Oil & Gas
Safe and effective. Deep water with a range of in-situ testing capabilities.
Infrastructure
Nearshore assets and vast suite of testing tools for cost effective solutions.
Scientific Research
Specialised samplers and ultra-deep-water capabilities.
Gas Hydrates
Experienced exploration with ultra-deep-water capabilities.
Mineral Exploration
Global presence and ultra-deep-water capabilities.
WORLDWIDE REACH
Below are offshore regions around the world where we have delivered for our customers.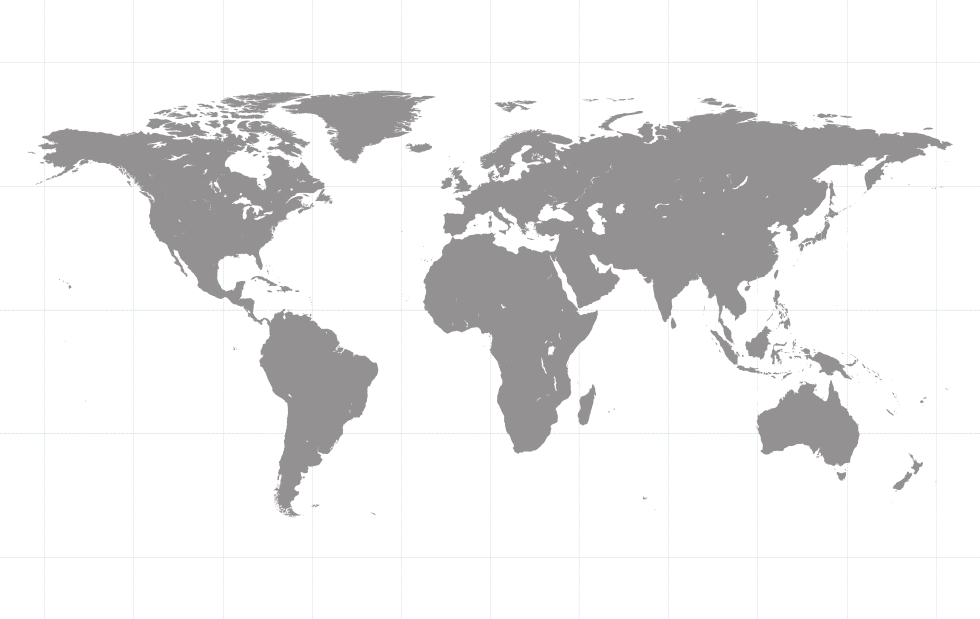 No matter where in the world your project is located, Geoquip Marine can mobilise its vessels to safely deliver the vital data needed to get you started.
Read our customer stories showing our track record of performance in safely delivering quality geotechnical data.
Gulf of Mexico Site Investigation

Offshore Wind Farm Ireland, Europe

Deep Water Nigeria, West Africa
HOW CAN WE HELP YOU?
We can mobilise a vessel to your region of the world to safely conduct a bespoke marine site investigation and deliver the reliable information needed to get your offshore project underway.
Contact one of our regional offices near you, today.