FLEET
Discover the details and innovations of our fleet of offshore geotechnical drilling rigs.
+ GMR300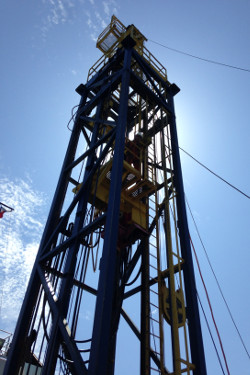 SHALLOW WATER GEO-TECHNICAL WORKHORSE
4-point moored vessel with DGPS for positioning control.
+ GMR302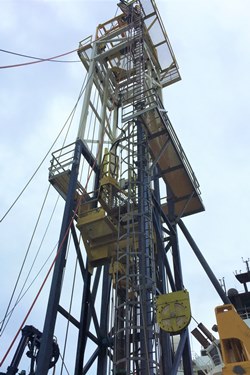 ROBUST VESSEL WITH CLEAN DESIGN
Small environmental footprint. Also operates in challenging conditions.
+ GMR600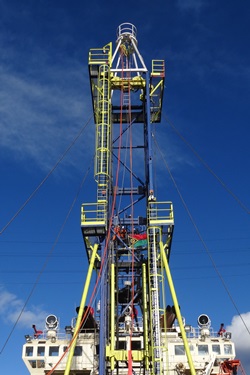 BUILT FOR HARSH WEATHER CONDITIONS
Our latest permanent addition to our fleet. Operates in harsh environments.
+ GMTR120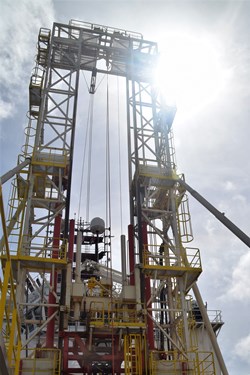 BUILT ICE CLASS A1
DP2 vessel that can operate on ice sheets 0.8m thick.  Small environmental footprint.
+ GMTR150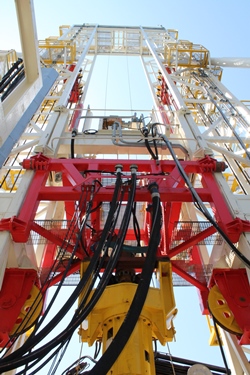 BUILT TO THE HIGHEST STANDARDS
Operates in hostile and deep-water environments. Cutting edge CPT, sampling and coring tools. Compatibility for LWD and pressure coring tools.
TALK TO US ABOUT OUR FLEET.
We can mobilise one of our geotechnical drilling rig vessels to your region of the world to safely conduct a bespoke site investigation and deliver the reliable information needed to get your offshore project underway.
Contact one of our regional offices near you, today.