Offshore Geotechnical Site Investigations for Scientific Research
TOGETHER WE CAN FIND NEW ANSWERS TO BENEFIT THE WORLD.
Geoquip Marine can deliver specialised offshore geotechnical site investigation services for scientific research, from the shallow to the ultra-deep-waters of the ocean, in challenging environments.
For your offshore scientific research project, you can depend on the reliable geotechnical data and quality samples delivered by one of the world's leading offshore geotechnical site investigation companies.
At Geoquip Marine, we offer a complete end-to-end bespoke site investigation delivered to fit the special needs of your research project whether it is nearshore or in the ultra-deep-water regions of the ocean, in mild conditions or harsh environments.
With our certified quality management system, we tightly monitor and control our processes throughout the project to ensure we deliver quality samples and reliable data, so you have precise information to support your scientific research.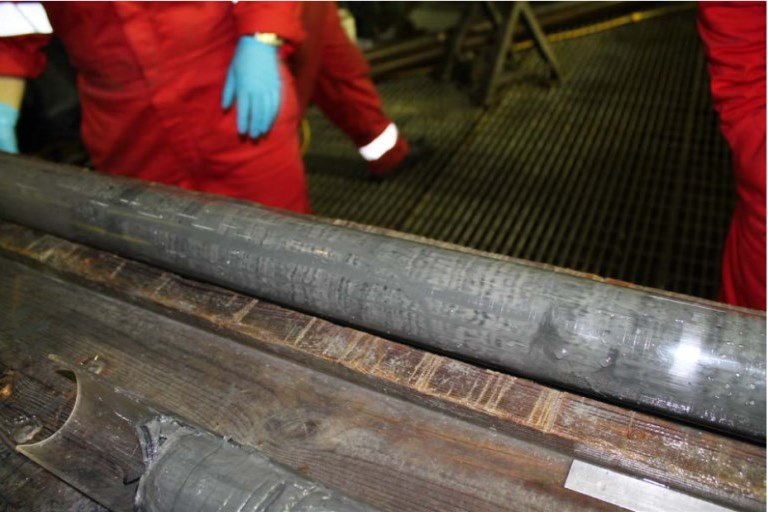 YOUR OFFSHORE SCIENTIFIC LABORATORY
To meet the needs of your research project, our vessels become your offshore scientific laboratory fitted with geotechnical drilling rigs and an array of specialised sampling and in-situ testing systems.
The vessels offer a range of facilities to host your team of scientists as well as ample office space for day to day planning, operations and research.
Our rigs are capable of drilling down to combined water and borehole depths of 3500m.  And among our fleet we have vessels classified to operate in thick ice, as well as clean design certification to minimize our working footprint on the environment.
REAL-TIME ENGINEERING AND SYSTEMS
As part of your scientific research project, we offer real-time reporting from our Geotechnical Engineers that will be offshore working in partnership with you during the site investigation.  They will collaborate with your team of scientists where you will jointly be able to adapt the geotechnical program to actual site conditions and your requirements as the investigation and research progresses.
With our large suite of downhole sampling and in-situ testing tools on-board our vessels, together with our specialist Geotechnical Engineer, we can:
Select the proper equipment to optimise your marine site investigation required for your research.
Deal with the unexpected and sometimes challenging soil conditions while providing you reliable data.
Key equipment for your site investigation:
QHSE
At Geoquip Marine we have a culture that values:
the health and safety of our people,
minimizing the impact of our work on the environment, and
delivering reliable and quality investigations to our clients.
We can prove this with our safety performance, our track record of delivering reliable data and our accreditation to these international standards: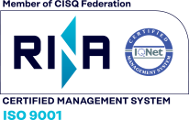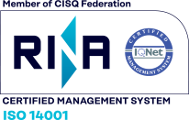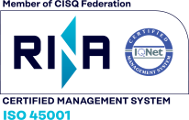 Track record
Because of our decades of experience in offshore geotechnical site investigations along with our knowhow and specialised equipment, we have participated in the largest scientific research expedition, the International Ocean Discovery Program (IODP).
Read about this project.