Twin Ram Offshore
Geotechnical Drilling Rig GMTR150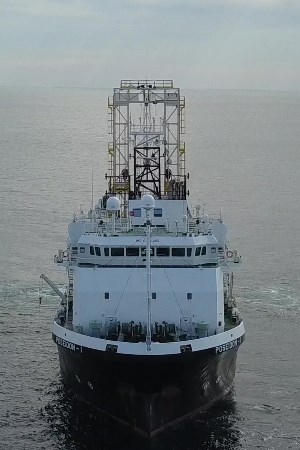 Ultra-deep water geotechnical drilling capabilities
The GMTR150 can be configured to reach combined water and borehole drilling depths down to 3500m. This Geoquip Marine designed and built twin ram rig is suitable for drilling, coring, sampling and testing in all soil conditions in ultra-deep waters.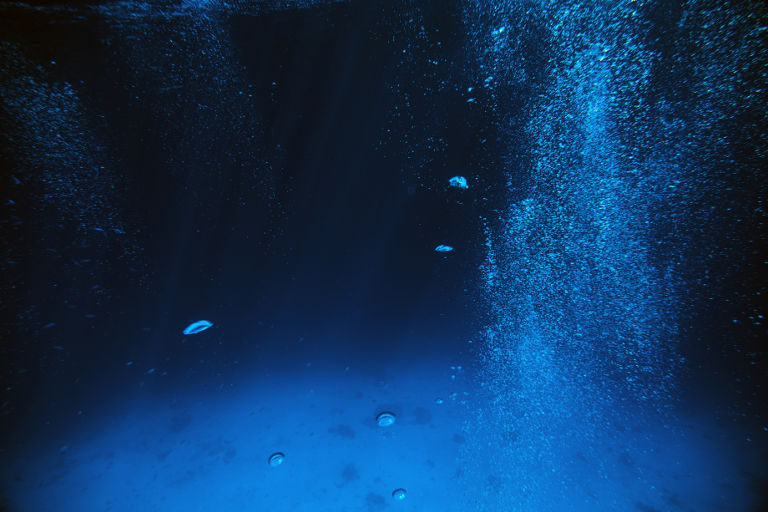 Reliable samples from challenging environments
The rig is operated to achieve better sample recovery and quality with safe and controlled handling of downhole tools using the rig's ram hoist system with twin wire suspension, combined with the GMTR150's nitrogen charged 6m passive heave compensation capability.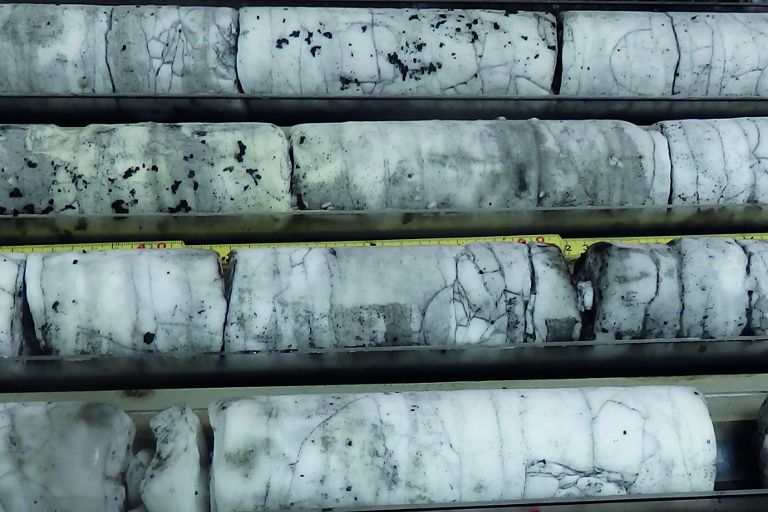 Safe and efficient site investigations
Safety is improved with the rig's mechanized pipe handling system that is remotely operated, allowing for minimum manual intervention.
With the Geoquip Marine designed Bottom Hole Assembly, downhole tools are fully interchangeable without the need to recover the drill string, allowing investigations to run more efficiently.  The GMTR150 is compatible with a wide range of wireline, downhole sampling, testing and logging equipment including:
Piezocone Penetration Testing (PCPT) systems.
Push / piston and percussive sampling tools.
Rotary coring tools.
CPT surveys can be rapidly executed with the Geoquip Marine designed and built GMC201 seabed CPT test system which can be lowered and hoisted by the GMTR150 rig.