Design your subsea foundations for your offshore renewables project with reliable geotech data delivered expediently from one of the leaders in offshore geotechnical site investigations.
Turn to Geoquip Marine for turnkey and customised offshore geotechnical site investigations delivered to fit your renewables project schedule and requirements.
With our thorough seabed analysis, you will get reliable geotechnical data and engineered recommendations that are essential inputs for the design of:
wind turbine foundations and anchors.
foundations for tidal energy systems.
Whether your project is nearshore or in shallow waters and beyond we have the experience, equipment and people ready to deliver, even in challenging environments.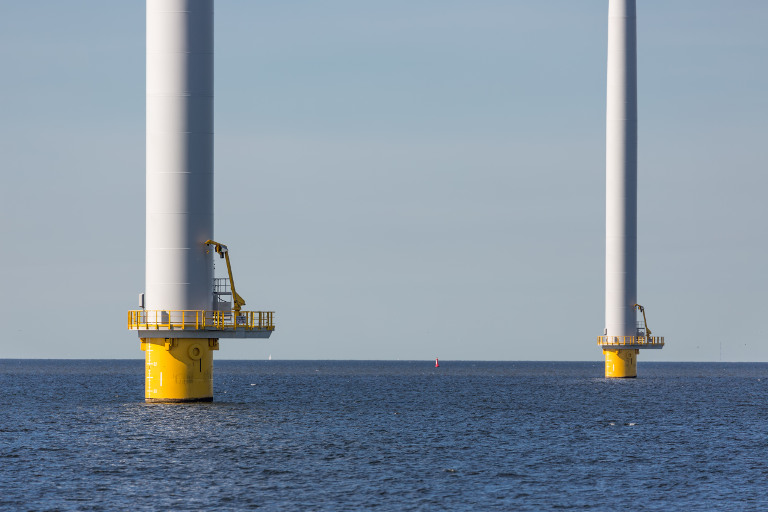 NEAR SHORE,
SHALLOW WATERS & BEYOND
To meet the demands of your project, we have a fleet of geotechnical drilling rigs that can be deployed nearshore or in deeper coastal waters that can operate under varying and challenging conditions. Among our fleet of geotechnical rigs are vessels with Clean Design certification, designed to have a minimal impact on the environment.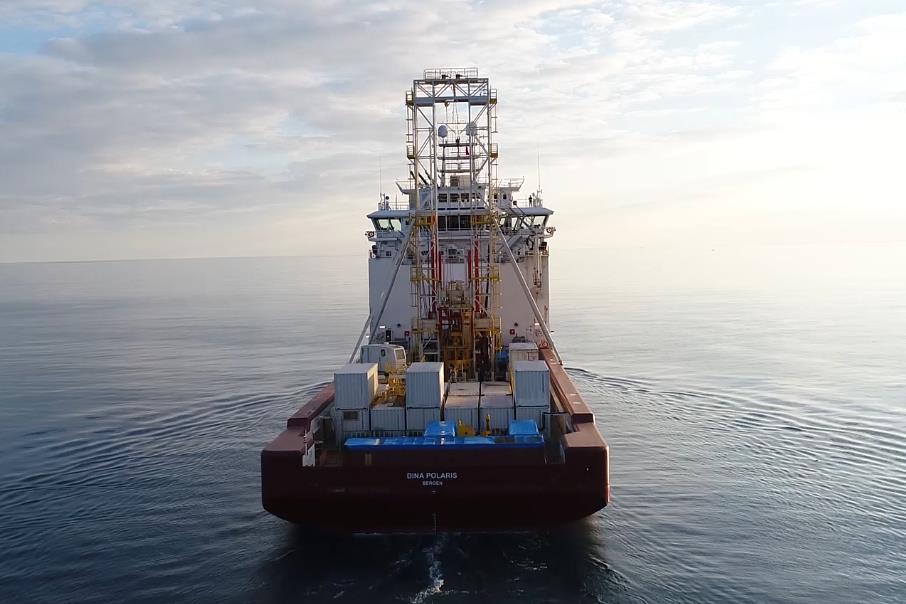 REAL-TIME ENGINEERING AND SYSTEMS FOR RAPID RESULTS
To meet the needs of your demanding project schedule, we operate a number of systems that help us conduct sampling and in-situ tests rapidly without compromising quality.  These include:
Seabed systems which can be deployed rapidly and can conduct cone penetration tests up to 40m below the seabed.
Downhole wireline systems. Where deeper analysis of the sub-seabed is required, we can deploy a drill string and operate downhole tools for sampling and in-situ testing that can also be interchanged quickly.
Further, you can get real-time reporting and analysis of the results from our geotechnical engineers that are always onboard directing the program. And if necessary, you can jointly adapt the site investigation to meet your requirement while progressing through the plan.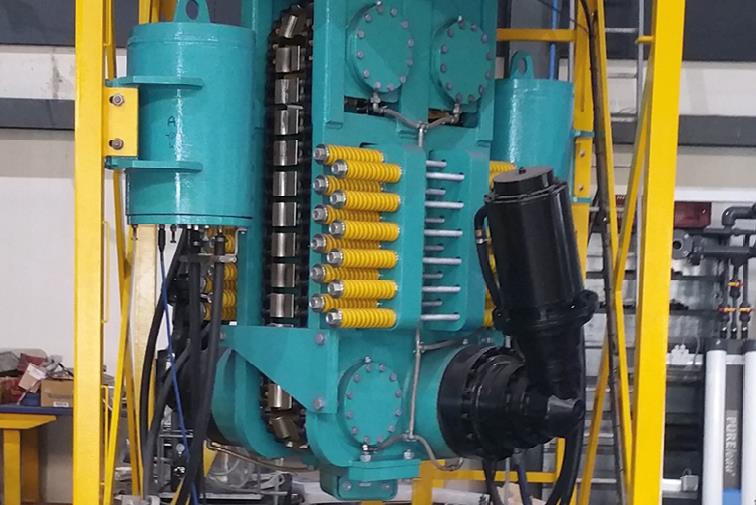 Key equipment for your site investigation:
We have tools to recover undisturbed soil samples as close to the native state on the seabed, including: wireline coring systems, down-hole piston and push samplers, vibro-corers, hammer samplers, down-hole core barrels, large diameter coring.
We can collect data on surface and subsurface seabed soil conditions efficiently with our suite of in-situ testing tools, including: Piezocone Penetration Testing (PCPT), Seismic Piezocone Penetration Testing (SCPTu) and PS-logging. We operate this equipment down-hole with a wireline systems. In addition, we use our seabed operated systems to acquire PCPT and SCPTu data.
Track record
With decades of experience in offshore geotechnical site investigations, you can rely on our insights and know-how in the business for the lasting success of your renewables development, and a sustainable future.
OWF Geotechnical Site Investigation, Taiwan

OWF Geotechnical Site Investigation, France

OWF Site Investigation, New York, USA

Fukada Offshore Gas Hydrate, Mogami, Japan

Total Geotechnical Site Investigation, Nigeria

East Coast US Offshore Wind
OWF Geotechnical Site Investigation, Taiwan

OWF Geotechnical Site Investigation, France

OWF Site Investigation, New York, USA

Fukada Offshore Gas Hydrate, Mogami, Japan

Total Geotechnical Site Investigation, Nigeria

East Coast US Offshore Wind