TO OUR PEOPLE
We are committed to providing our Employees a stable and safe work environment with equal opportunity for learning and personal growth. Health and Safety of our personnel and our contractors are our main objective. Moreover, creativity and innovation are encouraged for improving the capabilities of Geoquip Marine. Above all, Employees are provided the same concern, respect, and caring attitude within the organization that they are expected to share externally with every Geoquip Marine Customer.  Read about our safety practices here.
TO OUR CLIENTS
Our goal is to deliver cost effective, creative solutions for our clients. We pride ourselves on our ability to innovate and offer our clients a better outcome, from larger sample sizes and greater recovery rates to flexible solutions in challenging environments. Our team of specialists are selected for their broad experience and creative outlook.
TO OUR PLANET
We aim to be a good environmental steward in all the regions we deploy to, and one component of our stewardship is efficiency, which, by its very nature, translates to eliminating waste and conserving resources. Using cost-effective and environmentally beneficial operating procedures (including facilities and equipment) allows us to reduce the amount of materials we use. Our innovation team is constantly seeking new opportunities for reducing our carbon footprint.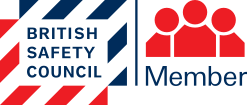 TO CONTINUALLY IMPROVE
We aim at continually improving on our above Values and therefore are fervent supporters of the Geoquip Marine Integrated Management System which is supported with ISO9001:2015, ISO14001:2015 & ISO45001:2018 certification and through being an active international member of the British Safety Council.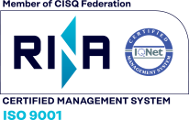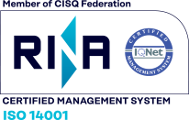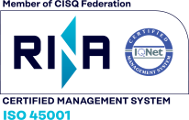 Our commitment towards our values are backed up by our internal policy statements. Read them here.