+ GMR600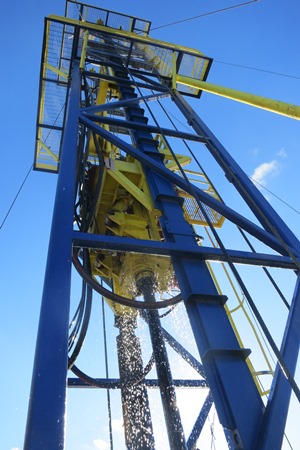 HIGHLY CAPABLE AND EFFICIENT VESSEL
The Geoquip Saentis was built in 2005 and is a DP2 integrated geotechnical survey vessel (IGSV), specially designed for research operations in harsh weather conditions. In early 2019, she went through a massive overhaul and has been commissioned to conduct offshore geotechnical operations.  The vessel comes with good spacious accommodations and workspaces and the fully heave compensated GMR600 drilling rig has been installed over the 4m x 4m midship moon pool. With her 720m2 deck space she provides a stable platform for offshore geotechnical operations.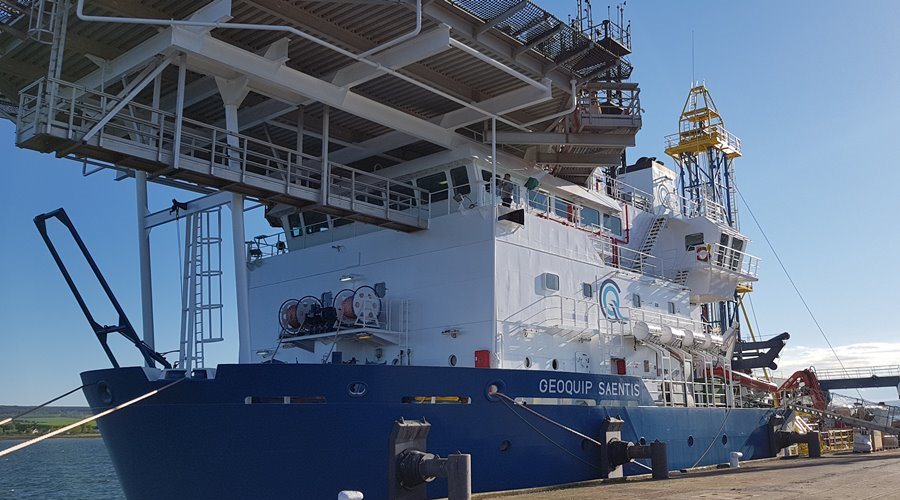 ON-BOARD SOIL LABORATORY
The Geoquip Saentis is fitted with an offshore soil laboratory, enabling our geotechnical engineers to immediately conduct soil classification and determine strength parameters for design, analysis and assessments in real time whilst offshore. The data allows our engineers to perform spudcan penetration and/or pile capacity/installation analysis onboard as the borehole progresses, allowing an optimisation of the actual borehole depth.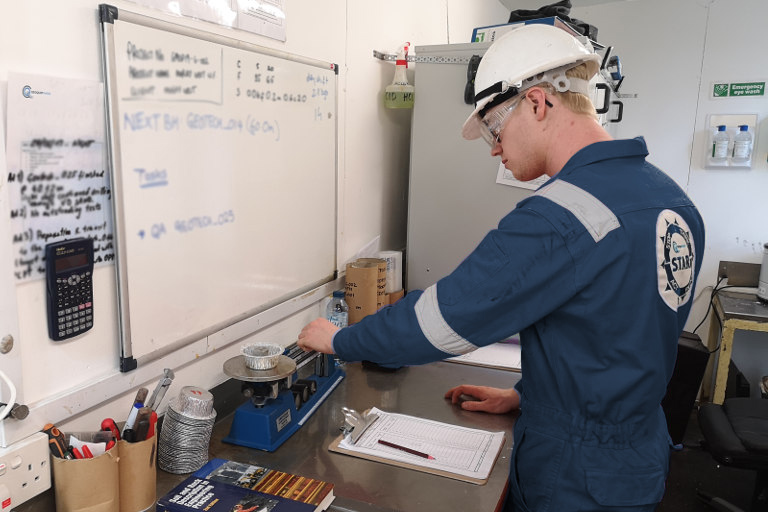 The laboratory is equipped with the necessary tools to conduct standard soil and rock tests. Routine sample handling, photography, classification and storage are part of the everyday work process in the laboratory. The testing regime on samples varies and can be tailored to your project.
Recovered samples are stored in a temperature-controlled environment prior to shipment to an onshore facility.
SEABED SYSTEMS
As an option, the Geoquip Saentis can carry Geoquip Marine's GMC201 20T seabed unit to rapidly conduct an array of in situ tests.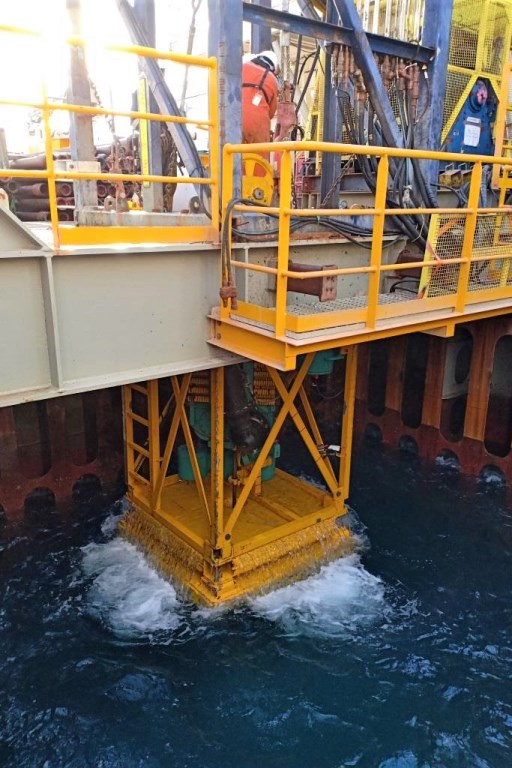 When your project requires in situ testing, in either shallow or deep water, the seabed unit can be quickly deployed offering faster turnaround and reducing costs.
The seabed system is deployed through the vessel's moonpool using the rig's derrick and compensation system.