We are a leading global provider of turnkey offshore geotechnical site investigations from the initial planning stage to delivery of an integrated geotechnical engineering report.
We exist to provide you with accurate and reliable geotechnical data that is delivered as quickly and seamlessly as possible.
Whether your offshore project is at water depths of 10 or 3000 metres, our vast professional experience will enable us to safely deliver a reliable appraisal of the subsea conditions.
RELIABLE SAMPLES &
PRECISE GEOTECH DATA
With our equipment, crew and on-board geotechnical engineers managing your site investigation, we can safely deliver core samples with minimal disturbances and provide accurate data of sub-seabed ground conditions, so that you have the reliable parameters and information to support your offshore engineering design or conduct your scientific project.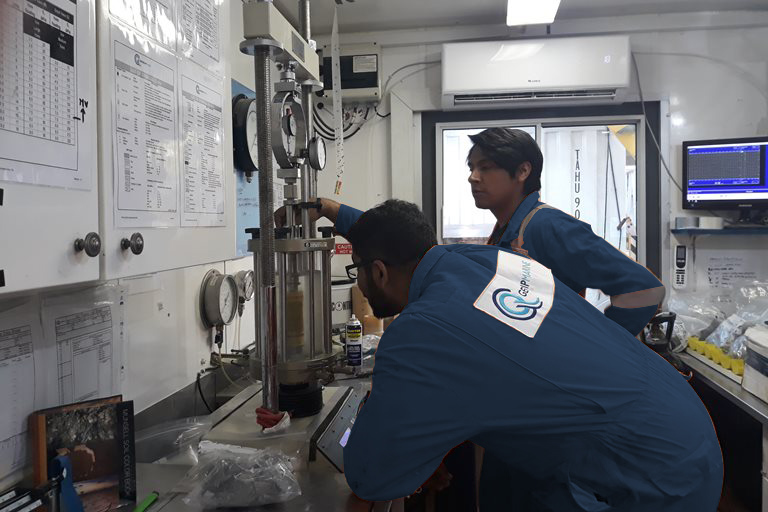 SAMPLING & IN-SITU
TESTING CAPABILITIES
Our fleet of robust vessels each carries a suite of sensitive sampling and in-situ testing tools. These enable us to select the optimum equipment to efficiently undertake your marine site investigation and deal with the unexpected and sometimes challenging soil conditions.
We operate down-hole test equipment with wireline systems to minimise vessel time and use seabed operated systems which can be rapidly deployed in shallow and deep waters, enabling us to complete investigations extremely quickly.
We work with highly experienced crew who are trained to the highest industry standards, so we are able to operate safely in the regularly harsh conditions of the ocean. This enables us to deliver precise geotechnical data in the location, (unexpected) conditions, time frame and budget your project demands.
From our on-board geotechnical laboratories, we deliver initial results rapidly or in real-time for faster turnaround.
DATA PROCESSING
& INTERPRETATION
As part of any marine site investigation, we offer comprehensive data interpretation and engineering services. With our insights and experience we can help you to assess risk and provide you with a clear understanding of the sub-seabed characteristics for your project.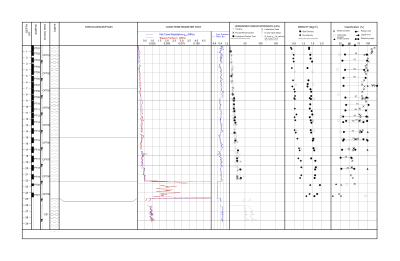 FLEET
We have one of the world's largest fleets of integrated geotechnical site investigation vessels purposely equipped for offshore geotechnical site investigations. Our vessels are fitted with heave-compensated geotechnical drilling rigs, a suite of state-of-the-art tools for soil sampling and in-situ testing, and an offshore laboratory.
Wherever the location of your offshore engineering or scientific project, we can deploy one of our dedicated vessels to your corner of the world to conduct a geotechnical site investigation tailored to your needs.