ENGINEERED FOR OPTIMAL
GEOTECHNICAL DRILLING PERFORMANCE
Today and throughout the decades of conducting offshore geotechnical site investigations, we continuously amass field knowledge to feed our in-house design engineers with valuable inputs, to develop rigs with the aim to:
Operate safely and effectively in various ocean and sea conditions.
Minimize vessel time with automated systems and downhole tool interchangeability.
Improve the recovery of undisturbed soil samples.
Conduct in-situ tests to get the most reliable and accurate data of soil conditions.
Reach deeper waters and drilling depths to break new boundaries in capabilities in geotechnical site investigations.
Over the years, we have pioneered and developed cutting edge technologies that today, have become industry standards.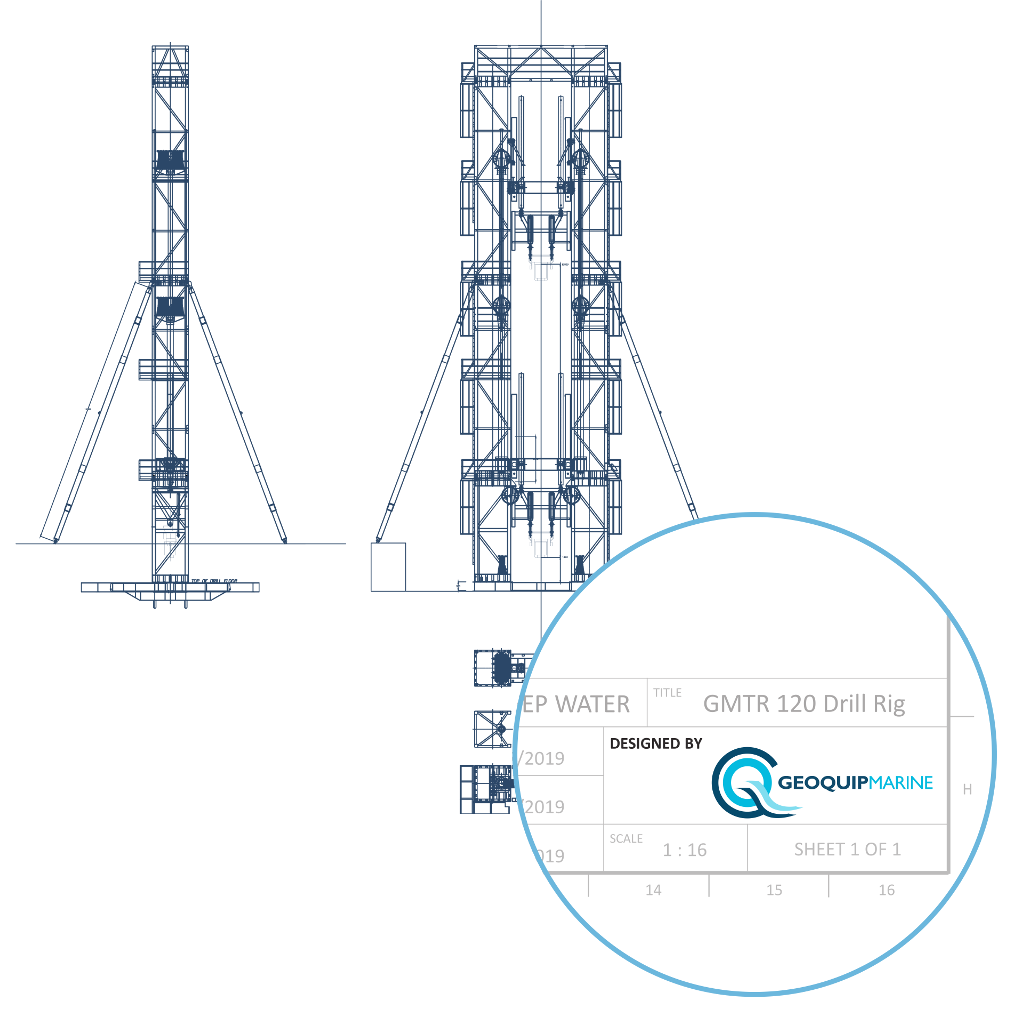 UPTIME BACKED BY ON-BOARD
MAINTENANCE & SERVICE
To minimize any disruption to tight project schedules and ensure reliable outcomes, preventative maintenance and service of our offshore geotechnical drilling rigs are part of the day to day operation on-board our vessels. This ensures continuous uptime and peak performance of all systems.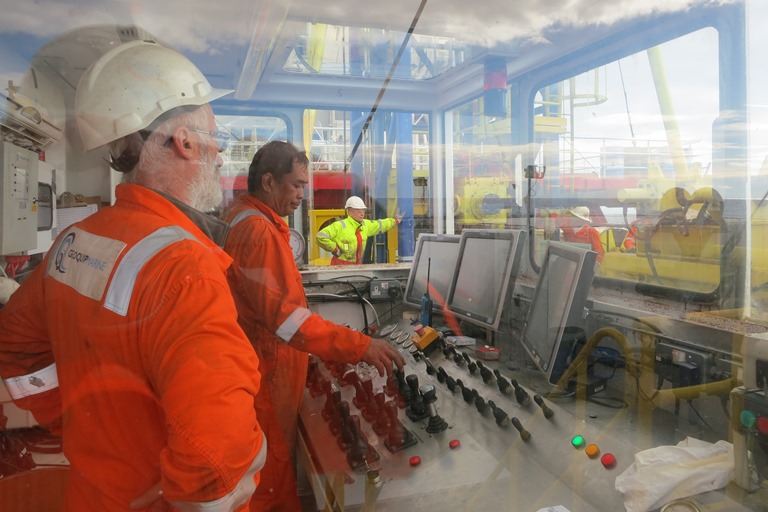 Looking to enable your vessel into a fully serviced high tech geotechnical drilling spread? Inquire here.