+ GMC201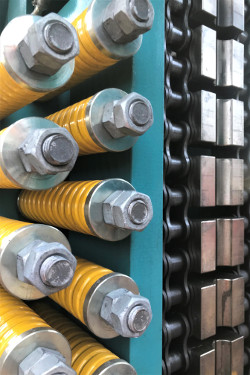 OUR LATEST PERMANENT ADDITION TO OUR FLEET
The Geoquip Speer is a 2011 build, diesel-electric DP2 vessel designed to operate safely and with comfort in harsh environments.
Geoquip Marine has completed an upgrade of the vessel in all areas which included the installation of a centrally located moon pool. The Geoquip Speer will complete offshore geotechnical site investigations where scopes of work include sub-seabed sampling and CPT's. It can operate as a single vessel solution providing rapid acquisition of high quality in situ data and seabed samples, or, as part of a multiple vessel solution with one of Geoquip Marine's highly capable heave compensated drilling rigs.
The station keeping performance and operational capabilities of this vessel, paired with a permanently mobilised spread of specialist equipment, makes it the prime solution for a broad range of seabed site investigation scopes of work.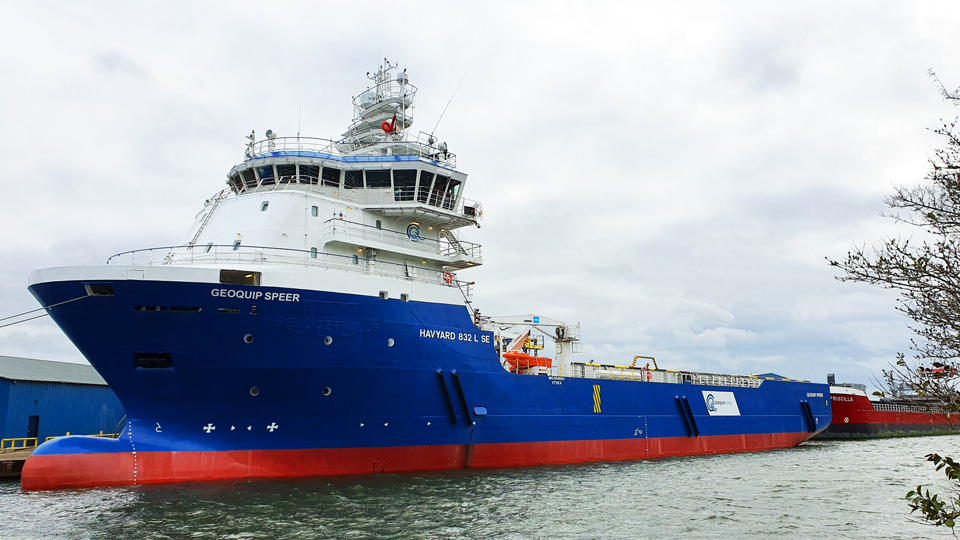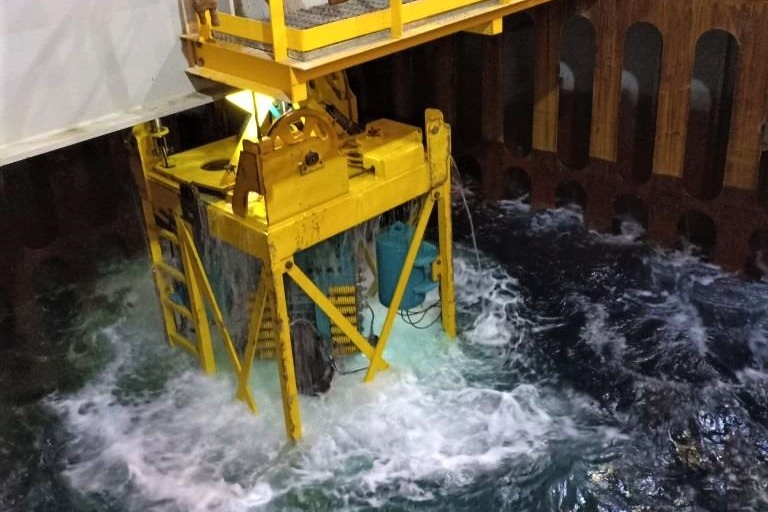 When your project requires in situ testing, in either shallow or deep water, the seabed unit can be quickly deployed offering faster turnaround and reducing costs.
The seabed system is deployed through the vessel's moonpool using a dedicated launch and recovery system.