Geoquip Marine has proven its capabilities in safely delivering offshore site investigations for gas hydrate exploration.
We are one of the first offshore contractors to explore the deeper waters of the ocean for this promising clean source of energy. As part of a development of gas hydrate mining for commercial purposes, we supplied these services to a leading nation and its scientific institutions.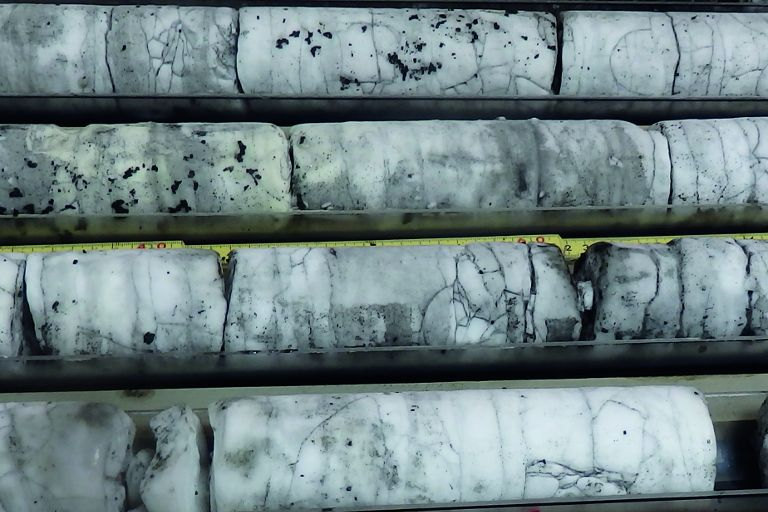 OFFSHORE EXPLORATION FACILITIES
To meet the needs of your gas hydrate project, we have vessels capable of drilling in deeper waters fitted with an array of specialised sampling and in-situ testing systems.
The vessels offer laboratories to host your team of scientists and engineers, as well as ample office space for day to day planning, operations and research. Our vessels have the capacity to remain offshore for long durations if required.
To confront the challenges of exploring this distant clean energy resource, with our innovation and strength, we have developed special offshore geotechnical drilling rigs that can reach water and borehole depths down to 3500m.
PUT SAFETY FIRST
Benefit from our safety culture that over time has proven to be effective.  We place the safety of our employees and customers first in all parts of our operations, both onshore and offshore.  Get peace of mind and minimal disruptions to your schedule as we safely deliver the vital data and reports for your gas hydrates project.
KEY SYSTEMS FOR GAS HYDRATE EXPLORATION
Key equipment that we can operate for your gas hydrate exploration: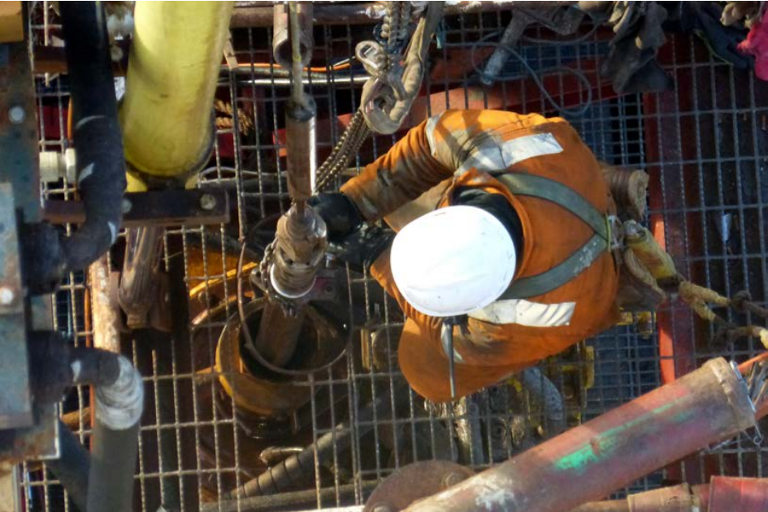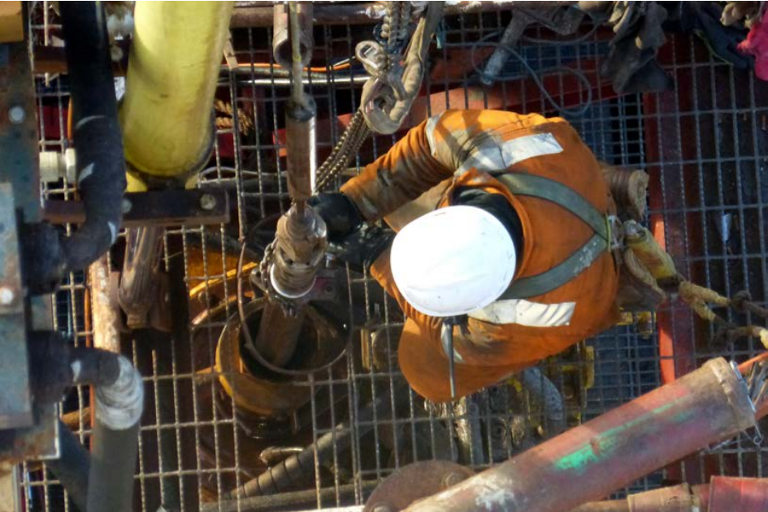 Track record
With our extensive experience in the hydrocarbons market, we have been one of the few offshore companies chosen to deliver deep water gas hydrate site investigations. For further information about our previous work in this field, please talk to our representatives.