Baltic Sea Paleoenvironment Scientific Research
Geoquip Marine conducted a scientific research project on-board MV Great Manisha with the GMTR120 and 17 scientists from IODP Expedition 347 Baltic Sea Paleoenviornment. The aim was to conduct coring and logging operations at nine sites off the coasts of Denmark and Sweden.
The study envisaged providing new insights into climate, sea-level and ice-sheet change, and biogeochemical processes and the expedition was led by scientists from the Södertörn University, Sweden, and Aarhus University, Denmark.
The mission's chief scientific goals were to study:
Climate and sea-level dynamics of Marine Isotope Stage (MIS) 5, including onsets and terminations;
Complexities of the last glacial, MIS 4 – MIS 2;
Glacial and Holocene (MIS 2 – MIS 1) climate forcing;
Deep biosphere in Baltic Sea Basin (BSB) sediments.
The 798 recovered cores were eventually transported onshore where scientists conducted further laboratory analysis.
The offshore phase of the research lasted 63 days without incidence.
INDUSTRY
DATE STARTED
TESTS PERFORMED
EQUIPMENT USED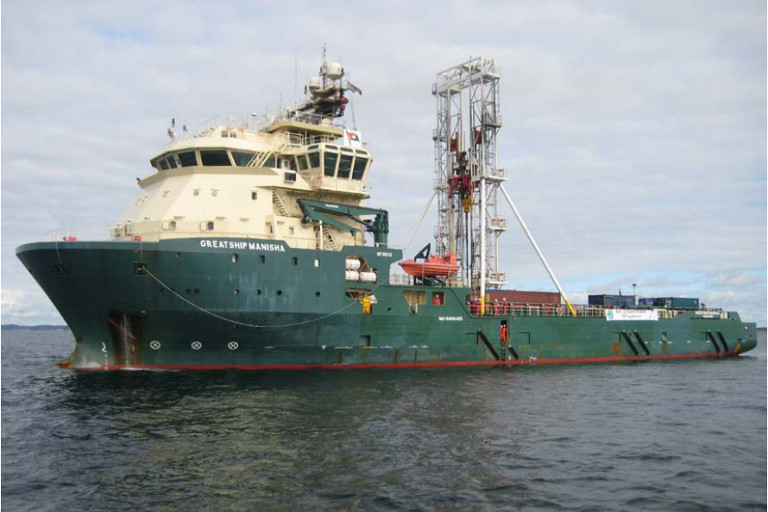 MV GREAT MANISHA + GMTR120
LOCATION
Baltic Sea, Danish and Swedish Sector.