Geoquip Marine completed a geotechnical site investigation off the East Coast USA for an offshore wind farm (OWF). The vessel Geoquip Saentis recovered high quality samples and recorded in situ PCPT, seismic PCPT and PS logging data at individual borehole locations. The offshore geotechnical data acquired was then analysed by Geoquip Marine onshore geotechnical engineers to determine soil stratigraphy, classification and input parameters for front end engineering design (FEED) of the planned offshore wind farm.
Offshore wind farm site investigation.
INDUSTRY
DATE STARTED
TESTS PERFORMED
Sampling, PCPT, seismic PCPT, PS Logging.
EQUIPMENT USED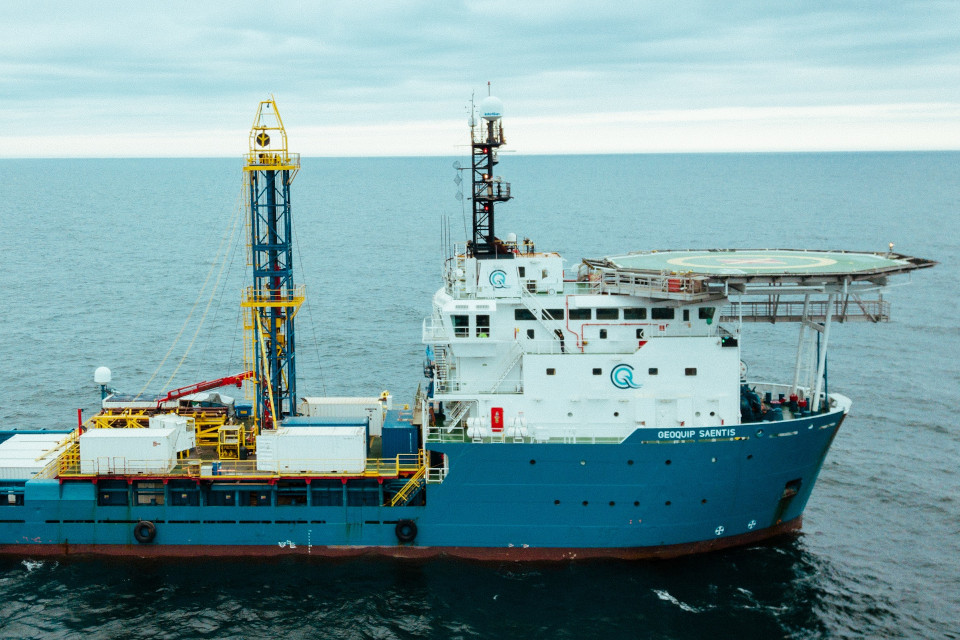 LOCATION
Offshore East Coast MA, USA.