Geoquip Marine has completed a geotechnical site investigation off the Massachusetts coast, USA.  High quality undisturbed samples were recovered and reliable PCPT data recorded utilising the GMTR120 heave compensated drill rig which is permanently installed onboard the Dina Polaris.  The objectives of this geotechnical investigation were to improve the legacy geological and geotechnical understanding of the wind lease area through the definition of vertical and lateral site soil variations.
Offshore geotechnical site investigation.
INDUSTRY
DATE STARTED
TESTS PERFORMED
EQUIPMENT USED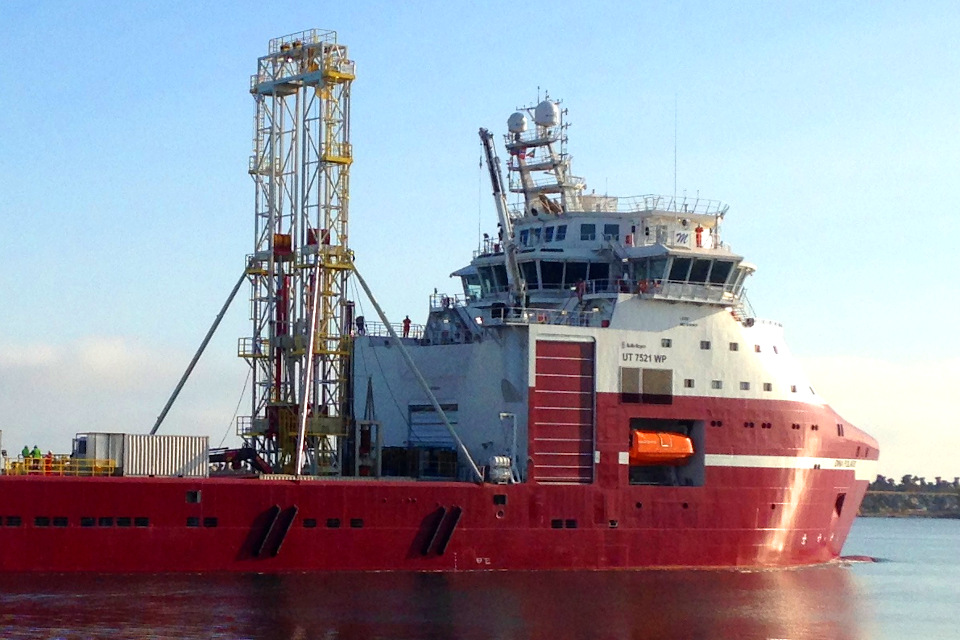 LOCATION
Offshore Massachusetts, USA.